CPC Core Modules
Discover the difference...
APEX helps busy CRNAs knock out their CPC Core Modules.
Our modules are officially recognized by the NBCRNA and approved by the AANA.
Sign Up
Clinically relevant, engaging, easy to use.
Better education leads to better patient care, but we understand that setting aside time for the CPC Core Modules feels like a chore.APEX makes it easy with bite-size lessons so you can learn whenever and wherever you want.
Finish your CPC Core Modules in 3 easy steps, so you can get back to doing the things you love.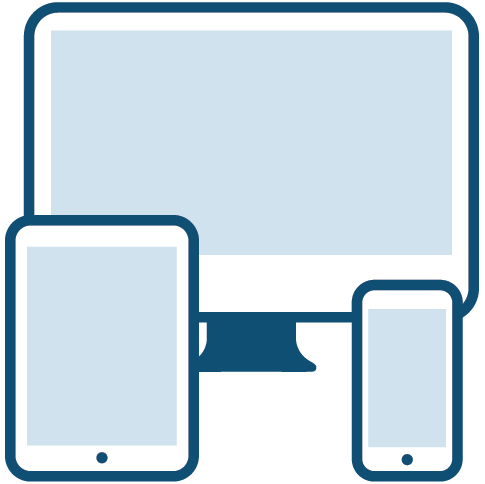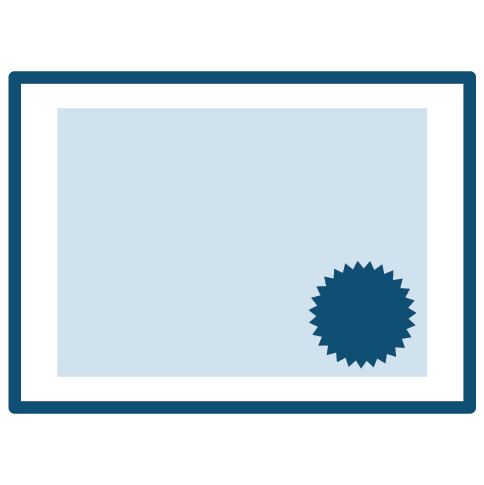 Designed with you in mind.
Get the perfect balance of clinically relevant review material AND the latest evidence to improve your practice.
Learning comes alive with illustrations and animations created by our certified medical illustrator.
Improve your test-taking skills with over 100 practice CPC exam questions.
Dive deeper into the topics that interest you most with links to hundreds of articles and abstracts.
We'll automatically report credits for all active AANA members.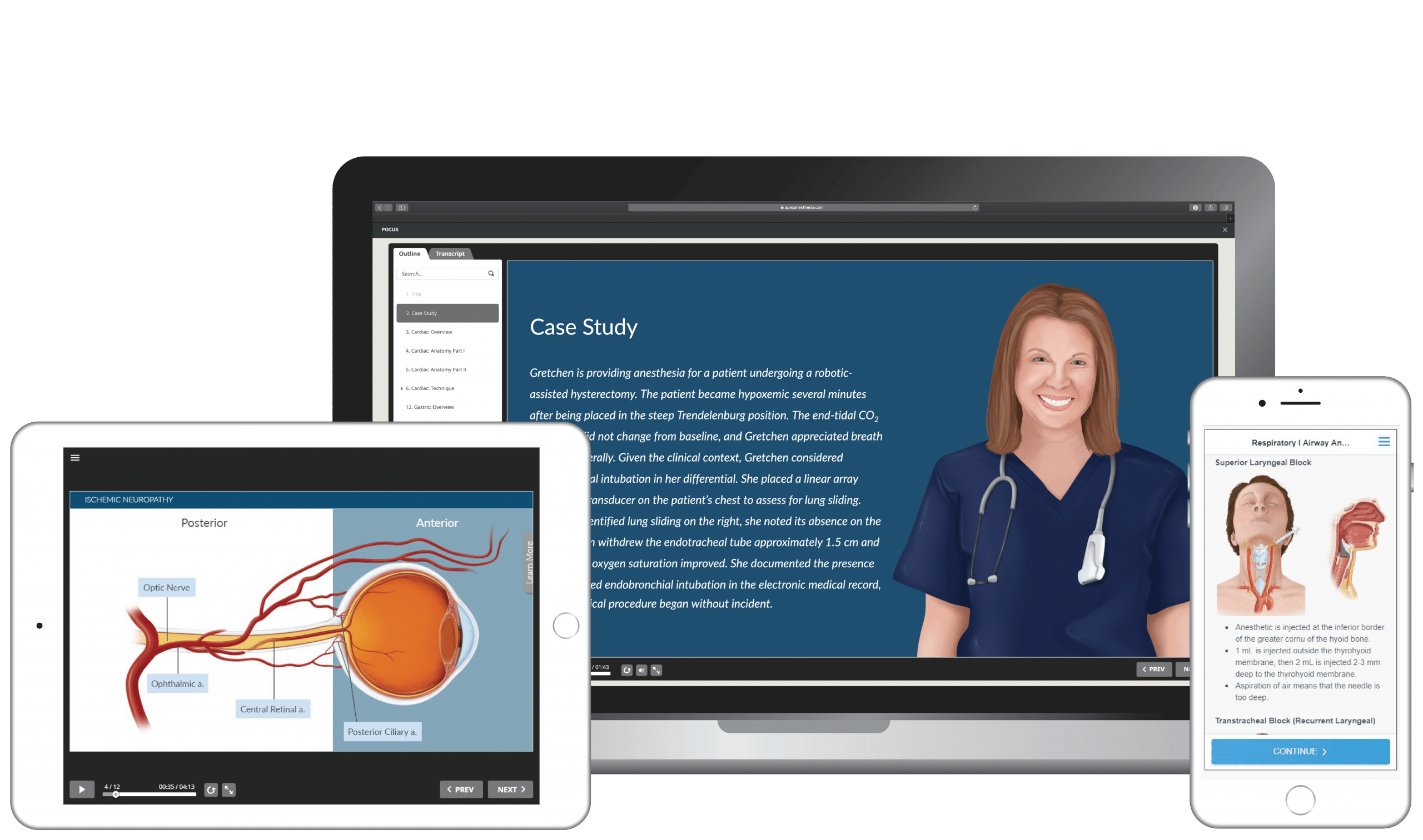 Testimonials
William Howell, CRNA
"Wow! Another home run for the APEX team. I just finished the pharmacology module and the information presented was not only relevant, but the "myth buster" sections that look at old practice vs latest research was extremely useful. I've been out of school for almost 30 years, and I feel this has helped me get up to date and relevant. This module will change your practice."
We've helped thousands of CRNAs recertify.We can help you too.
CPC Core Module Bundle
$299
Core Module Bundle awards 23 Class A credits.
Get instant access to all 4 CPC Core Modules.
You'll have 1 year to access the course, but you can keep the PDFs forever.
Officially recognized by the NBCRNA.
Approved by the AANA.
Add To Cart
Have questions about the NBCRNA CPC Program?
We've got you covered…
---